This weekend I am participating in a readathon with the Hooked on Books group at Goodreads.  I can't stay awake 24 hours so I slept for some of it but so far I have read:
  Reviews to come later…but I did enjoy these two.
Edited to add two more books: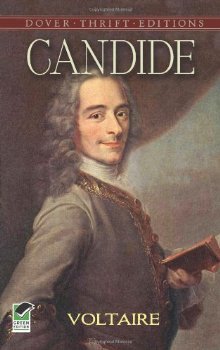 Edited to add two more…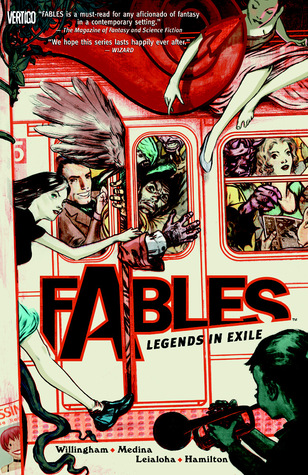 And another…
  Finally,….
  Just kidding, one more…
The readathon is over!  I am probably not going to write reviews for all of these, particularly since most of them are classics and there are hundreds of reviews available.  I will say my favorite was The Prime of Miss Jean Brodie, although I enjoyed all the the books I read today with the notable exception of The Crying of Lot 49.  I am guessing that post-modern is just not my thing, probably why I am struggling with Infinite Jest.
Anyway I will definitely read more Virginia Woolf and Julian Barnes.