This is a meme hosted by The Broke and the Bookish.
This week is Top 10 books we'd love to see as movies/TV shows.  Here are mine, in no particular order:
1,  Lynnwood – English Folk Horror that would make an excellent movie.
2. Too Big to Miss – I would love to see this with Brooke Elliott as the star
3.  The Last Policeman series would be a great mini series.
4.  The Great God Pan – classic horror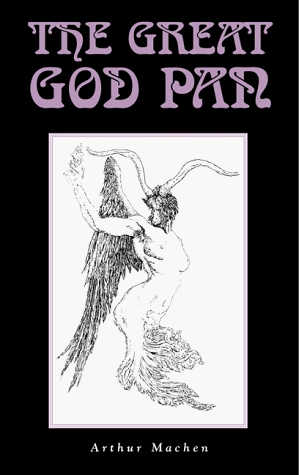 5. Inspector Erlendur Series – Nordic Noir
6. The Lewis Trilogy – set on the Isle of Lewis and dark and melancholy series along the lines of Vera and Broadchurch
7. The Spellman Files – really funny crime solving.  I'd love to see it made into a TV series.
8. Department Q series – dark, quirky humor with an eccentric cast of characters would make a great TV series
9. The Unlikely Pilgrimage of Harold Fry – I'd love to see this as a movie.
10. The Dixie Hemingway cozy mystery series, this is well written and the protagonist Dixie Hemingway shows true growth through the course of the series.