This is a meme hosted by The Broke and the Bookish found here.  This week's theme is top ten hyped books we've never read.
1.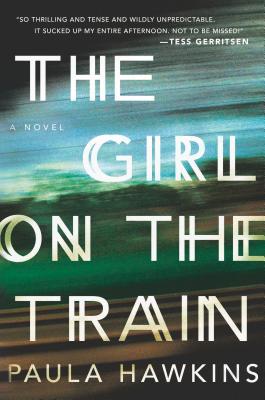 I am on the waiting list at the library for this but someone I know broke down and bought a copy so I am waiting my turn for it.
2. 
 I've been on the waiting list for this for some time, but they just emailed to let me know I'm next 🙂
3. 
 This is an older book and was very controversial in its time and I still haven't read it.
4.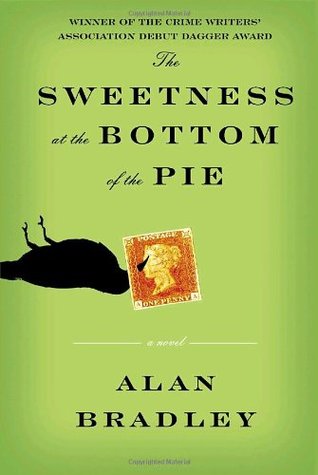 Because I read a lot of mysteries, this book is always popping up on my recommendation lists.  I actually tried it once and just …couldn't.  I teach middle school all day reading a book with a smart ass middle school age child as the protagonist…no.  This one will stay forever on my never read list.
5.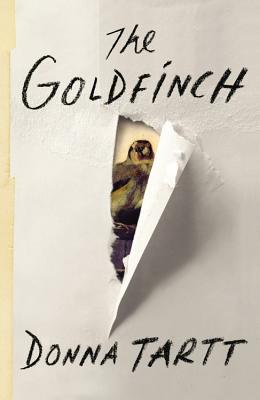 This one is super popular and plastered all over my local Barnes and Noble.  It is actually sitting on my bookshelf right now so I will get to it.
6. 
  This book appeared on a lot of lists but I am usually not a big historical reader.  I do think I will get to it…someday.
7.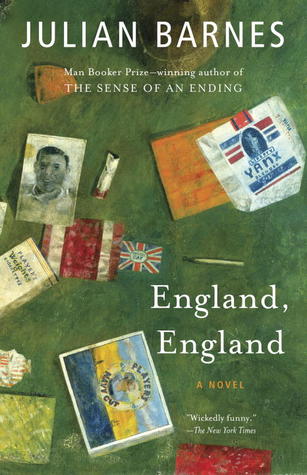 This is another book I have seen referenced and on book blogs and lists.  I've read other Julian Barnes and enjoyed it so I am sure that I will get to this.
8. 
This one is sitting on my bookshelf right now just waiting to be read.
9. 
 I tried…I really tried but  
10.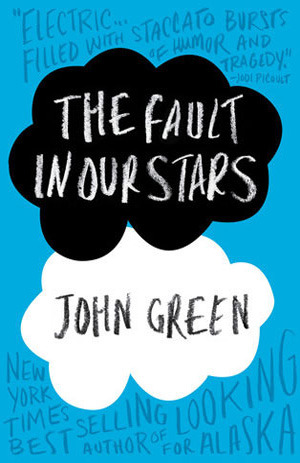 Super hyped and zero interest from me.
Off now to see what others have listed 🙂